A discussion of the concept of managed services security, including some important factors that your organization MUST be aware of.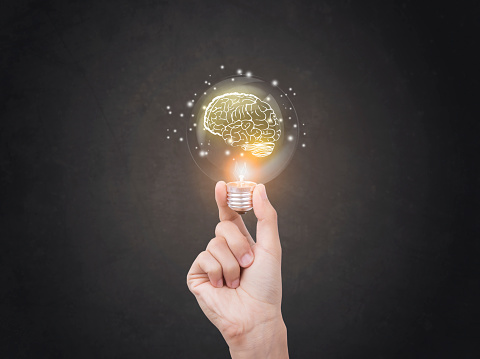 In an effort to remain technologically competitive in increasingly crowded industries, more and more businesses are turning to managed services providers to meet these needs. While being able to leverage the power of modern IT to their advantage without a massive upfront expense is attractive, the real benefits of managed services for many businesses can all be summed up in a single and critical word: security. There is a host of different ways that organizations are leveraging managed services to their advantage regarding keeping themselves protected that you need to be aware of before you make the jump yourself.
Patches and Updates
According to a Cyber Security Report conducted by Cisco in 2017, one of the most important steps that a business needs to take to protect itself involves evaluating which patches and updates are most important to network safety and then placing them at the top of their "to-do" list immediately.
This is an area where managed services providers shine, as all of this is traditionally handled "behind-the-scenes." You don't have to worry about whether you're using the latest version of a program, or whether your in-house IT team has remembered to upgrade to the newest version of an operating system. Because all of your resources are being provided on demand, you always have the latest patches and updates – no questions asked.
Data Mining
Another important way that managed services providers are offering a superior level of security to businesses has to do with data mining. According to a 2016 study on data breaches conducted by the Ponemon Institute, many of the most severe violations were only able to attain that status because they took so long to identify and rectify.
Managed services providers, on the other hand, allow even smaller organizations to take a proactive approach to security. Teams of experts quickly sift through data from thousands of different points to weed out false positives and to identify patterns and suspicious behavior that could be leading to an incident. This not only helps businesses avoid the attack altogether but take steps to make sure it doesn't happen again in the future.
Protected From All Angles
Finally, managed services providers also help businesses continue to stay protected as their IT needs grow and evolve. If a company migrates into the cloud, it exposes them to data breaches in an entirely new way – one that their existing methods will not be sufficient to cover. Managed services providers can offer intrusion detection, security invents and incident management, identity management, firewalls and more to help a company cover all of their bases, even while those bases are still in flux.
As managed services become more popular in the not-too-distant future, managed services security is going to get critical to the future health and prosperity of your organization. If you're in Chicago, IL and Southern California and would like to find out more information about this or any other security-related topic, or if you'd just like to discuss your own personal situation with an expert in the field, don't delay – contact OffSite IT today, either by email at info@offsiteIT.com or by phone at (866) 828--6674 .