Information Technology is the backbone of every business these days. Your company depends on its systems functioning properly every day. Are you prepared for the moment when disaster strikes and you can no longer access your important records and systems? Data disasters come in many shapes and sizes; an unexpected power surge or outage, cybercrime, natural disasters, employee error, or something as small as a drink spilling onto equipment.
67% of Chicago, IL and Southern California Companies Experienced Data Loss in 2014 – 43% of Those Companies Were Forced to Shut Down…
No one can predict when or how disaster will strike, but we know what happens when disaster strikes: your customers become frustrated and start looking for other companies that offer what you offer – and keep serving them despite disasters. OffSite IT ensures that your business is ready for anything with our business continuity planning, which includes:
Backing up all of your important data, user settings, applications, and other vital resources – with our help; restoration will be easy and quick
Onsite backups as well as secure backups in the cloud to protect onsite equipment that could be damaged in a disaster. You can never be too careful!
A plan for your staff to execute in the event of a disaster, including a step-by-step guide to recovery – and we'll practice the plan with each employee to ensure the smallest possible amount of down time.
Monitoring your backups and testing your plan regularly. If there are any issues; we'll resolve them immediately.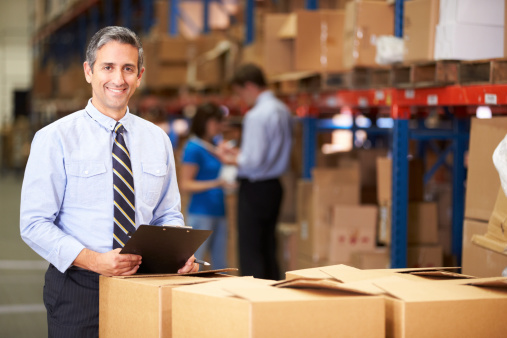 You can't afford to lose access to your data and systems when disaster strikes. Your customers and potential business opportunities WILL find another company that plans ahead. Contact OffSite IT at (866) 828--6674 or send us an email: info@offsiteIT.com .