Microsoft is constantly pushing the envelope when it comes to advancements in technology.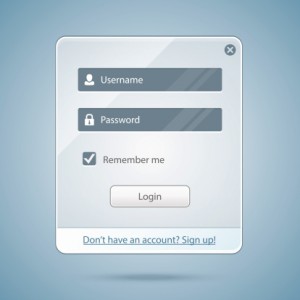 We know that your IT needs to be solving problems, not creating new ones – you need smart, effective solutions that are designed to make your life easier and help maintain security; that's why we know c is a great option for businesses.
Microsoft Single Sign-On provides unparalleled convenience – it simplifies access to all of your applications and databases, providing a great deal of benefit for your operations.
Get in touch with OffSite IT at info@offsiteIT.com or (866) 828--6674 . Our skilled and reliable team of experts is eager to help you improve your business by working with the best and most effective IT solutions.
Microsoft's Single Sign-On service is built into Azure Active Directory.
You and your employees gain the ability to sign in to all of your most important Internet applications in one place and with the same credentials, including SharePoint, Salesforce, Google Apps, Drop Box, Hotels.com and thousands more.
Passwords are constantly forgotten or stolen, compromising business data and leaving your applications insecure – Single Sign-On allows you to easily change all of your passwords quickly and conveniently, so you're never shut out of accounts and access is never given to unwanted parties.
When an employee leaves the company, you're able to change their password for just one account and ensure that all of their other passwords are also altered.
Advanced authorization options are configured to meet your unique needs, along with options for multi-factor authentication to ensure further protection.
Microsoft's Single Sign-On is designed with your convenience in mind; you're able to decrease disruption to workflow or potential downtime by easily signing into all of your most important business applications.
Get in touch with OffSite IT to talk more about how Single Sign-On will be a valuable asset to your business. Contact us at info@offsiteIT.com or (866) 828--6674 .