How Does This Legal Document Management Tool Benefit Legal Professionals?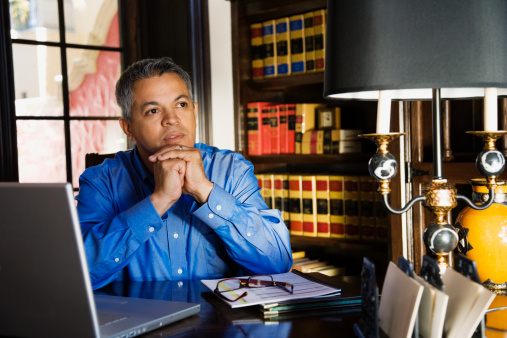 Microsoft's Legal and Corporate Affairs Group created Matter Center, a legal document management tool, to work seamlessly with Office 365 – giving legal professionals a simpler way to find and organize files without leaving the productivity tools they depend on, including Outlook and Word. Essentially, the tool allows you to organize files by matter, find documents, and collaborate on important projects.
How does Matter Center bring value to legal professionals? Simple: it gives easy, secure access to vital information, anywhere, anytime, from any device. The benefits are vast:
A virtual briefcase: You're essentially getting a virtual briefcase! Using OneDrive for Business, you receive 1 TB of storage that lets you store and access work documents online and offline from any device or location, whenever necessary.
Search and find documents: You're dealing with a massive amount of data, and if you want an easier way to find documents, you've found it! You can easily search and find matters/related documents within Word and Outlook.
Manage documents for simplified compliance: You're able to drag and drop to save emails and attachments into the correct matter. Plus, document attributes, permissions, and version control is automatically applied.
Control access and permissions: You're able to give internal and external team members/clients specific access or denied access to documents and matters, in order to minimize the risk of unauthorized access to confidential data.
Save money on administrative resources: You're able to reduce expenses associated with document management/administrative resources – letting you focus on spending time working with clients or efficiently collaborating with those important to you.
Read more about Microsoft Office 365 for law firms.
Discover the true power of Matter Center for Office 365 – and realize a whole new way to collaborate with clients and colleagues. Call (866) 828--6674 or send us an email: info@offsiteIT.com .