4 Great Tips to Make Typing Simpler Than Ever Before!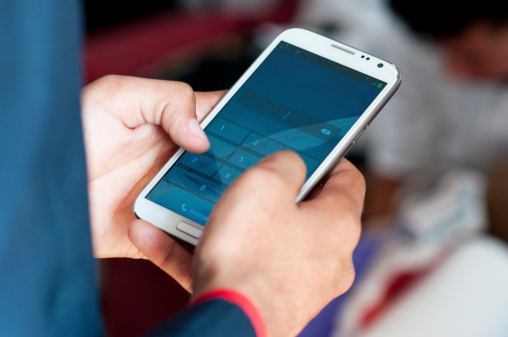 Sure, you've got the latest smartphone on the market, but you're still struggling with the small, frustrating keyboard that makes you feel like you've got the biggest fingers in the world. When you're trying to respond to an important text or email, you're all over the place! What can you do? Here's 4 great apps to make typing simpler than ever before:
SwiftKey and/or Swype:
These two apps are fairly similar – using smart prediction technology that lets you leave your finger on the keyboard and drag it around until the app determines which word you're attempting to spell, then fills it in.
TextExpander:
If you're looking to type more with less effort, this is the perfect app – expanding custom keyboard shortcuts into longer, frequently used text or photos; making it simpler than ever to send addresses and other important details.
Flesky:
Type faster and save tons of time using this allow that uses next-generation autocorrect. You can even type without looking at your screen – that's how accurate the app's autocorrect feature is.
PopKey:
If you enjoy using emojis when you're texting or sending emails, this app is perfect; allowing you to search through thousands of GIFs for the one that's right for your message and mood.
Give your fingers a break and simplify typing with one of these fantastic apps! Looking for even more apps to make typing simpler than ever before? Call (866) 828--6674 or send us an email: info@offsiteIT.com .