Google Releases Impressive New Tool – Giving You Armor to Fight Relentless Spyware That Frustrates Your Staff to No End!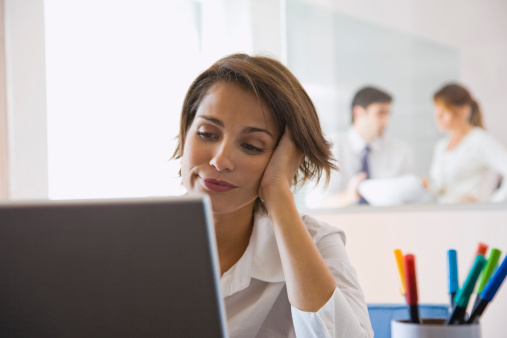 New Software Removal and Browser Reset Tool Released By Google for Chrome Users
In an effort to combat such common user issues as spyware and crapware, Google has recently launched a new tool to their arsenal. This tool will be a valuable asset and is a great start in providing assistance in cleaning up infected computers that are underperforming and bogged down with useless nonsense.
Discover how quick and simple the new software removal and browser reset tool is – all you need to do is:
When using the tool, users will have the option of resetting all of the computer's customized settings, which can be really useful if you are experiencing system difficulties. This software removal tool will trigger this reset even if no crapware has been found on the computer. The tool runs in two phases:
Scanning your computer for toolbars or other issues that are affecting the web browser.
Uninstalling your extensions, clearing cache/cookies and resetting your browser settings.
The second phase is optional and can easily be canceled depending on your unique needs, however, it's incredibly handy for slow performing workstations.
Interested in learning more? Contact OffSite IT at (866) 828--6674 or by email at info@offsiteIT.com .