Google's mobile friendly update arrives, and it's just the beginning of what's in store…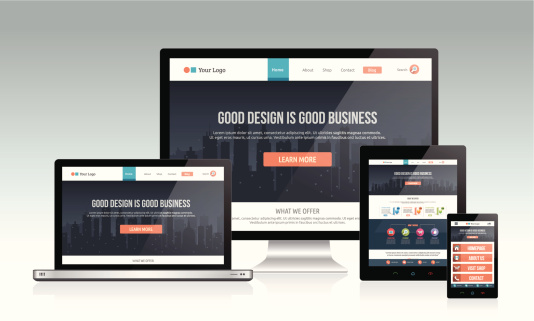 On April 21st, 2015, Google released a mobile friendly update, known as Mobilegeddon, wherein websites are ranked in mobile search results. Essentially, websites that don't cater to proper functionality and visibility on mobile devices won't rank as high. According to Google, there was a 4.7% increase in mobile friendly sites since the update was released – but is that enough?
Consumers are, more often than not, using mobile devices to find information, research products, and make purchases. The update means your website must be optimized for mobile devices, as the update affects:
Search rankings on mobile devices
Individual pages of websites, as opposed to the entire website
Search results in all languages
If you haven't updated your website to make sure it's mobile friendly, it's time to get started. Google has an incentive to continue updating its algorithm in favor of mobile searchers. Why? Because they announced that more smartphone users are searching than desktop users – and as long as that continues, mobile searchers will be top priority.
Forward-thinking business owners know mobile users are taking over search engines – don't let your company fall behind!
Now that the update is finalized, and we know we can expect more focus on mobile searchers, why not make the switch? Start making your website mobile friendly to rank higher! This means your website needs:
The ability to resize and fit onto small screens
Easy-to-find and click links
Larger text and less cluttered images
Mobile-friendly plug-ins
If you haven't optimized your website for mobile devices, the consequences are clear: your website will go down in ranking because it simply doesn't give those searching what they're looking for.
Contact OffSite IT at (866) 828--6674 or send us an email: info@offsiteIT.com for more information. In the age of mobile devices, you cannot afford to wait – you need to make the switch to a mobile-friendly website as soon as possible.