Do You Have Access to Mac and Windows Hybrid IT Support?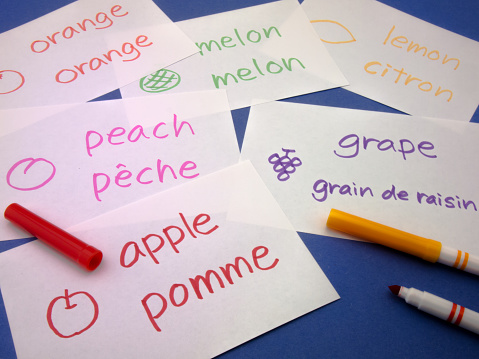 Every single IT support company in the country will offer you Microsoft support options. Not nearly as many will offer support for Mac products. But how many offer both?
We offer comprehensive IT support services for Mac and Microsoft systems, but what's more is that we even offer service to businesses that need both. Either system is complicated in it sown right, but even if you need a hybrid set up between the two systems, we can make it work for you. With our support services you can enjoy the following benefits:
Ensured Compatibility.
Regardless of how different the two systems are, we can make them work together for you. They may be fundamentally different, but both Microsoft and Mac computing have much to offer your business, and we want to help you get the most of out them both.
Flexible Set Ups.
Only get the services you need for your particular business goals. We can tailor your Microsoft and/or Mac set up to specifically meet the requirements of your day to day business, whether that's a single Microsoft workstation among all Macs or vice-versa.
One Monthly Rate.
By servicing your entire system with us, you benefit from a monthly, easy-to-budget IT expenditure. Many businesses will have to seek out multiple support options to address their Microsoft and Mac systems, but with OffSite IT, you get an all-inclusive support service.
Get the IT support you need for system, whether it's Microsoft, Apple, or both! To learn more about what we can do for your business' IT systems, contact OffSite IT today at (866) 828--6674 or info@offsiteIT.com .