An Effective HR Tool for Obamacare Regulations that Affect Your Small Business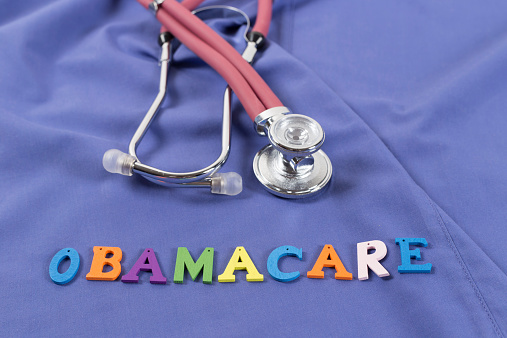 Under the new regulations set forth by Obamacare, businesses with more than 50 employees are required to keep detailed records on all employees. This poses a real challenge to small business owners, who already must cope with the day-to-day demands of running a business. And, with the recent heavy increase in regulation enforcements, they are increasingly likely to face a governmental audit.
If you are a small business owner and your attempts to comply with the new rules are hindering you from effectively managing your business, consider a HR tool based on your particular business needs. One notable HR tool is Datamatics, which has a number of features designed to streamline HR responsibilities and compliance.
These features include, but are not limited to:
Attendance tracking—enables your business to accurately and efficiently record attendance and time logged.
Absence management—automatically notifies managers of absences, documents absences, and adjusts benefit counts according to applicable laws and policies.
Employee self-service—allows you to redirect time usually spent on less-important issues by giving employees a variety of self-service options, including:

online access to timecard and time off requests
time clocks with employee self-service functionality
mobile app with employee and manager functionality

Enhanced data collection—permits you to collect data from virtually any device (i.e. smartphones, biometrics, card readers, IVR, etc.). You can also mix and match devices according to each department's data collection needs.
Automated data exchange—seamlessly moves data from one business software system to another, automatically updates records, and checks for accuracy.
Protection against audits—proactively protects against audits and lawsuits by helping your business:

automatically enforce local, state, federal and union regulations
manage evolving legislation with software updates
consult with our legal experts
safeguard employee data with high configurable security features

Custom Solutions—accommodates your company's work rules with extensive configuration options. The system allows you to automate and improve any unique policies that you may have with regards to employee work, pay, and schedules.
Managing a business is already hard as it is. Let an HR tool like Datamatics reduce some of your workload. To learn more information about how you can help your small business thrive under the new regulations set forth by Obamacare, call (866) 828--6674 or send us an email: info@offsiteIT.com .