Significant vulnerability may be affecting as many as 700 million Android smartphones and devices RIGHT NOW.
The world around us is getting more dangerous all the time, particularly as businesses leap head first into the new digital world in which we now live. Case in point: a pre-installed backdoor exploit that is currently on as many as 700 million Android phones around the world is in all likelihood sending incomprehensible amounts of personal data to China. If you happen to be an Android smartphone owner and are concerned about the safety of your business, this is one story you're definitely going to want to pay attention to.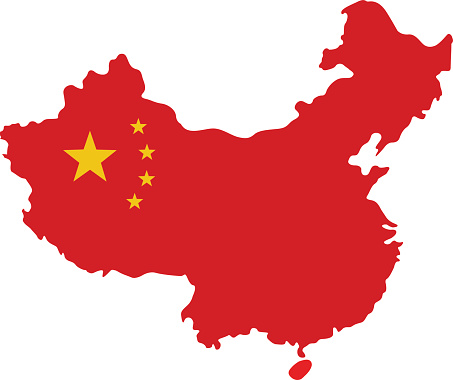 What Happened?
Security researchers at Kryptowire recently discovered a backdoor exploit hidden in the firmware of many "budget" or "entry-level" Android smartphones sold in the United States. The backdoor firmware, developed by Shanghai AdUps Technology, has the ability to secretly send a massive amount of personal information to China in 72 hour increments. The types of data that could be sent without the user's knowledge include SMS text messages, contact lists, location history, personalized app data and a whole lot more.
What This Means
First, the bad news: even though security researchers have discovered this backdoor exploit, it is baked into the firmware in such a way that users cannot remove it. It is up to the software development companies themselves to release patches that address the issue head-on.
Though the total number of affected phones is massive, knowing whether or not you personally have been a victim is also difficult to determine. A spokesperson for ZTE USA, for example, provided a statement that no devices from the company sold in the United States have ever had the affected software (AdUps) installed on them.
BLU Products, another major player in the Android world, IS affected. The company recently confirmed that as many as 120,000 of its smartphones have the affected software installed.
This seems to be one argument that is decidedly FOR the "walled garden" architecture of Android competitor Apple. Whereas manufacturers can make adjustments to the software installed on an Android phone (similar to the way computer manufacturers do with Windows), Apple is the sole developer and publisher of the iOS mobile operating system.
We take our responsibility as your leading provider of technology news, tips, tricks and best practices very seriously. If you're in Chicago, IL and Southern California and you'd like to find out more about this or any other IT topic, please don't hesitate to contact us today at info@offsiteIT.com or by phone at (866) 828--6674 .