Leverage technology as a business enabler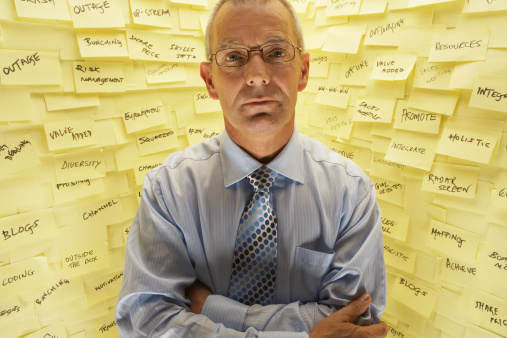 How do you leverage technology as a business enabler instead of letting IT be another expense? Most businesses in the Houston Business Journal's Book of Lists use a strategic IT consulting company to help make the most of their investment. Here are 5 key factors of an exceptional strategic IT consulting company:
Business Approach:
Having IT proficiency is great, but, strategic IT planning requires a business-first approach. IT consulting firms benefit from executive level business professionals on-hand. A few questions you'll want to be asking before brining a firm on board:
Do they have a depth of your business knowledge and an understanding of the challenges you face?
Do you offer a business approach to technology?
Focus:
Throughout the sales process, are they trying to sell you on the latest and greatest technologies? Or do they evaluate your unique needs, discuss the challenges you face, and offer insights that truly provide value to your company? If they're not laser-focused on your needs first and foremost, especially during the sales process, then it's time find another IT consulting company.
Expertise:
A high level of technology expertise is required to ensure tasks are implemented efficiently and accurately. How long has the IT consulting company been in business? Do they have other clients within your industry space? What about certifications that showcase experience and skill-sets in the specific technologies you're using?
Service:
Trust your instincts. Do they offer great client service wherein they're recommending solutions that make sense to you, discussing about the importance of proactivity, and overall making you feel confident in their ability to stay responsive throughout the relationship? Always choose an IT consulting company that makes you feel comfortable.
Plan:
Have you received a technology plan that goes above and beyond simply implementing technologies and repairing broken equipment when necessary? Make sure the plan addresses all the needs and challenges they've asked you about – and goes over how the services will fit your budget, timeline, and priorities.
Unless you have a clear destination in mind, you won't be able to take your company from where you are, to where you want to be. OffSite IT is your strategic IT consulting firm – helping you meet goals and objectives using technology as a business enabler. Call (866) 828--6674 or send us an email: info@offsiteIT.com .